Congratulations on your engagement!
I know how exciting (and overwhelming) this time can be. I know exactly what I wanted and expected on my big day, and I believe that helps translate into knowing a lot about what you want as well. I also happen to LOVE doing makeup, especially for an occasion as special and memorable as one's wedding day.
As an experienced artist, I have great pride in my ability to make a woman look her most beautiful, while remaining true to her natural self. I lean toward a light hand, specializing in creating a gorgeous, luminous glow, but also know when to turn up the drama. I bring my artistic talent and friendly, can-do attitude to every situation, ensuring an all around positive and relaxing beauty experience.
I'm based in the Chicago area, but have also travelled to many weddings throughout and beyond the midwest. Please contact me for availability, rates and more information. Please note that my focus related to bridal parties is makeup, only, but I know and can recommend a few highly trusted on-location hair stylists.
Thanks, I hope to hear from you!
xoxo - Lauren
Lauren is the BEST when it comes to makeup.


After Lauren did my two sister's weddings I knew I wanted her for mine. She is extremely professional and easy to work with. She is so nice and really listens to you and helps you find the perfect look you are going for.


She did my makeup, the MOB, MOG, and all of my bridesmaids and everyone looked so beautiful. The makeup lasted all day through sweat, tears, and wind. She was such a sweetheart and everyone loved their makeup.

Marielle D. - 04.15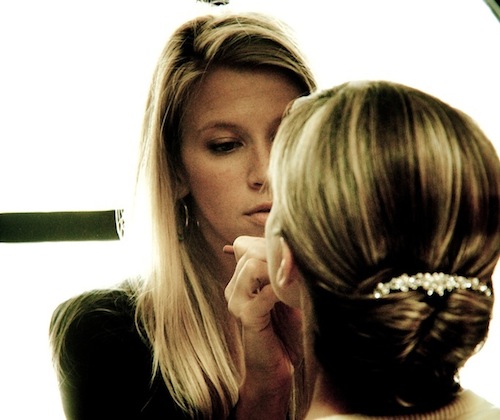 ---
Past Brides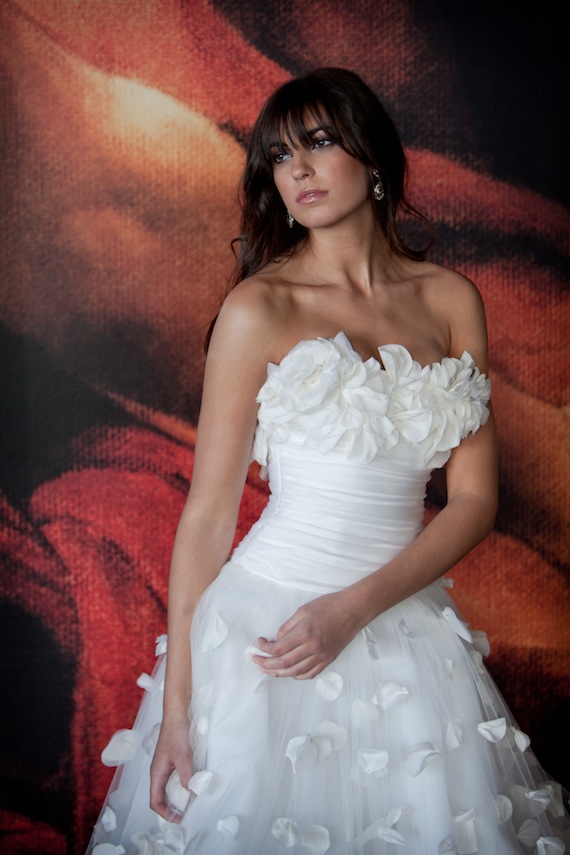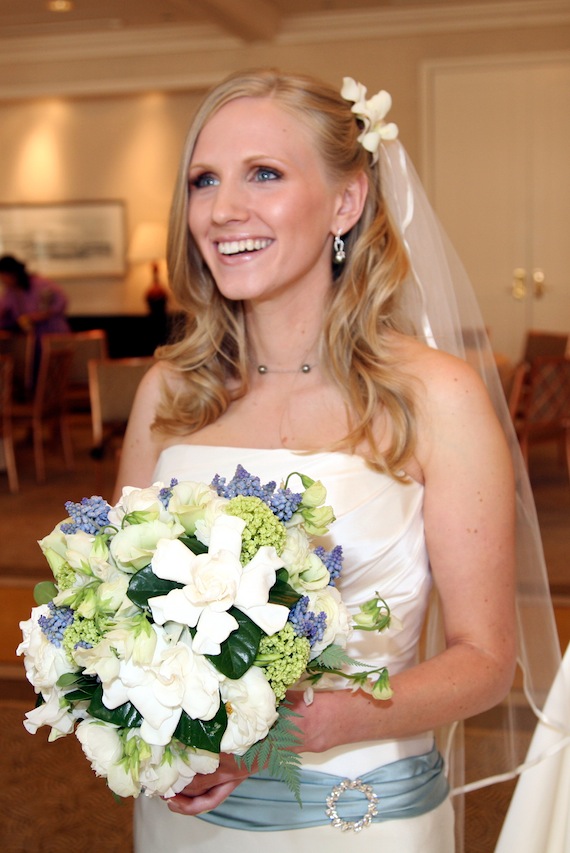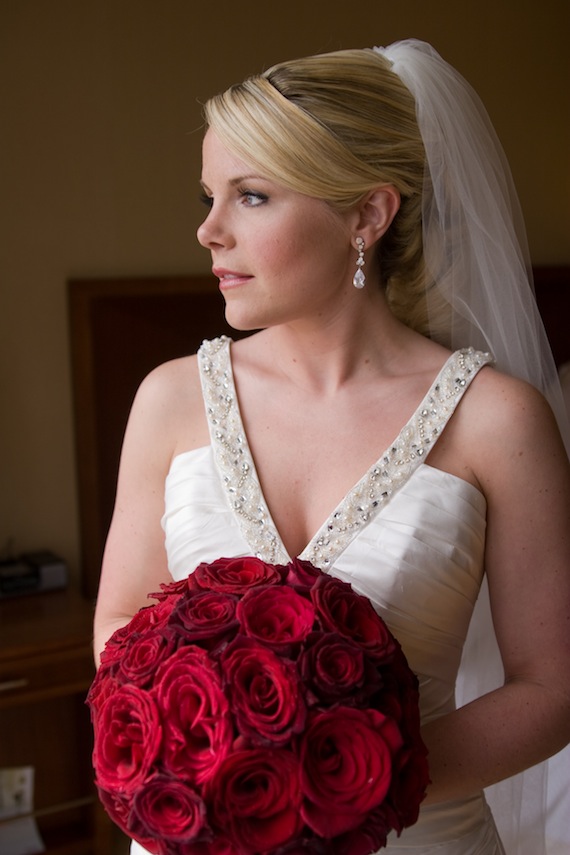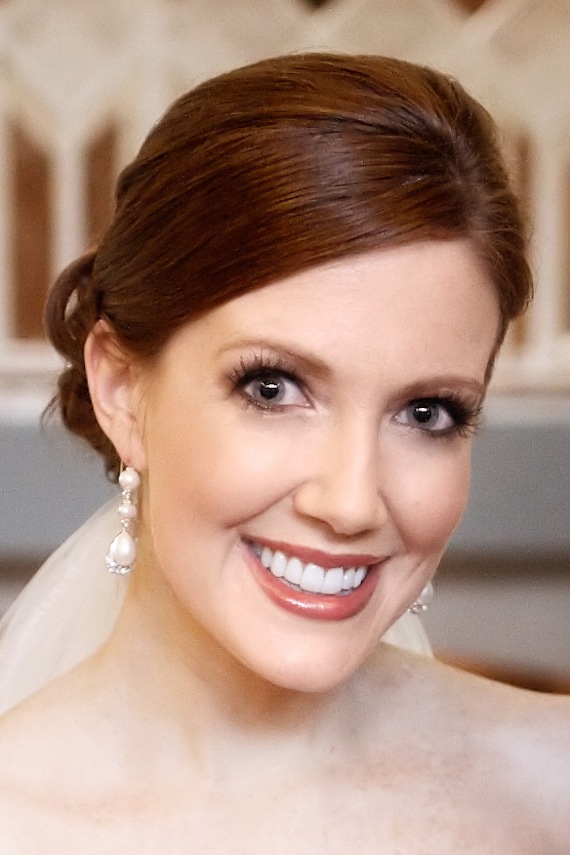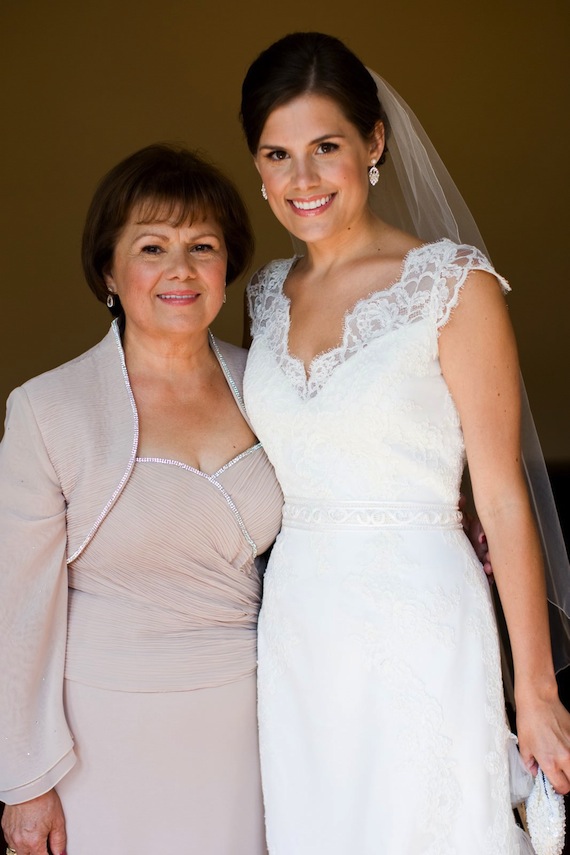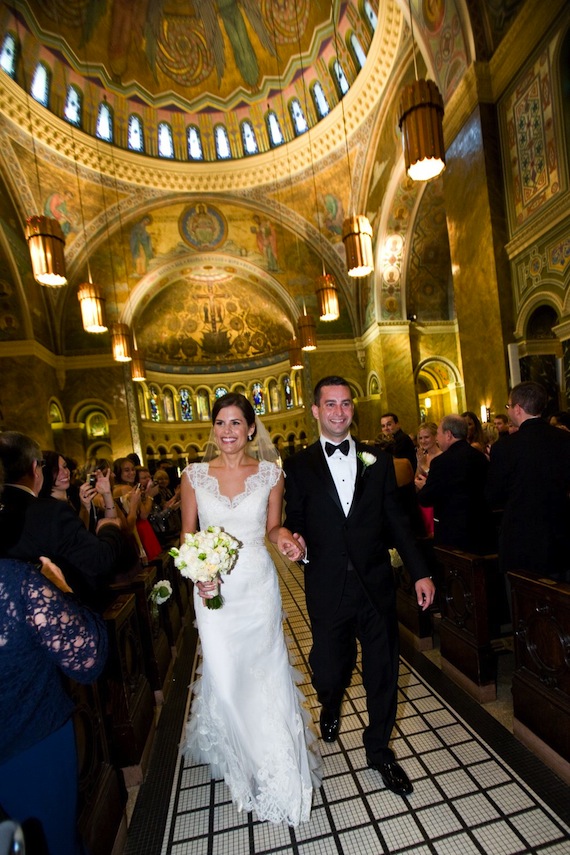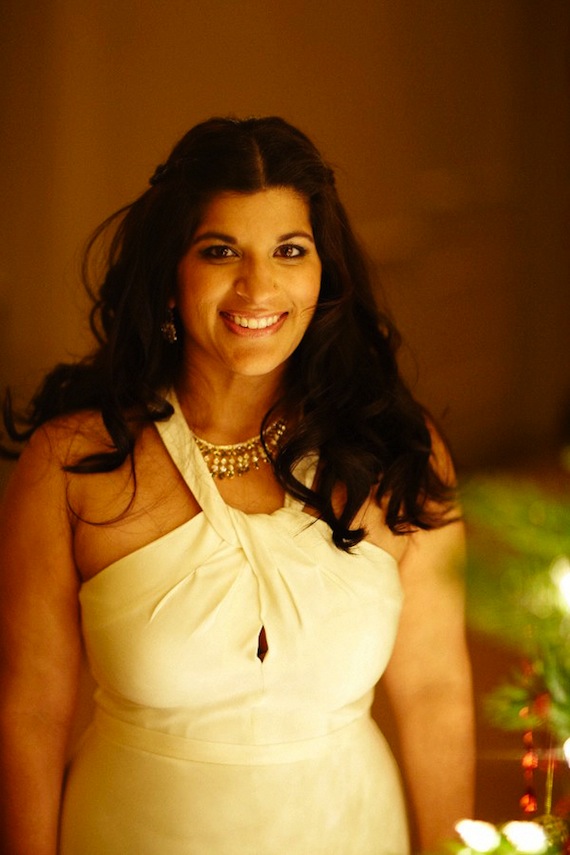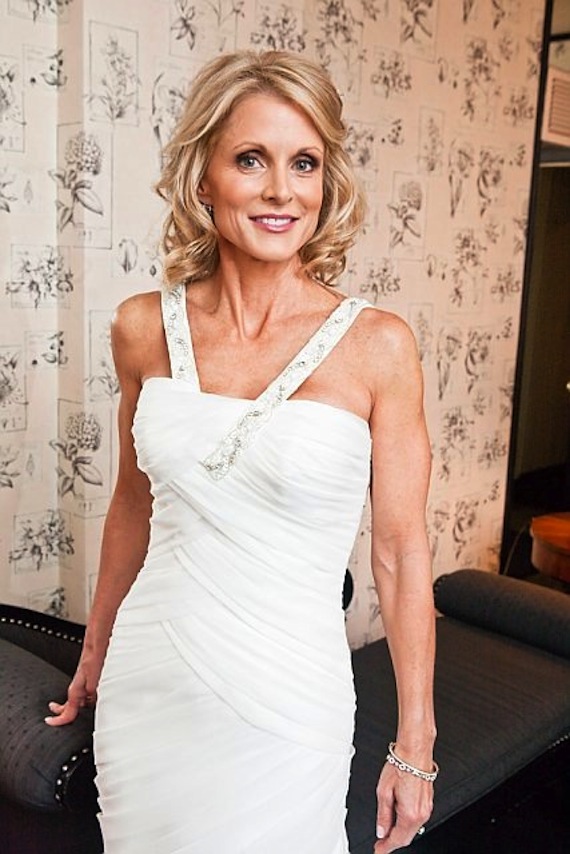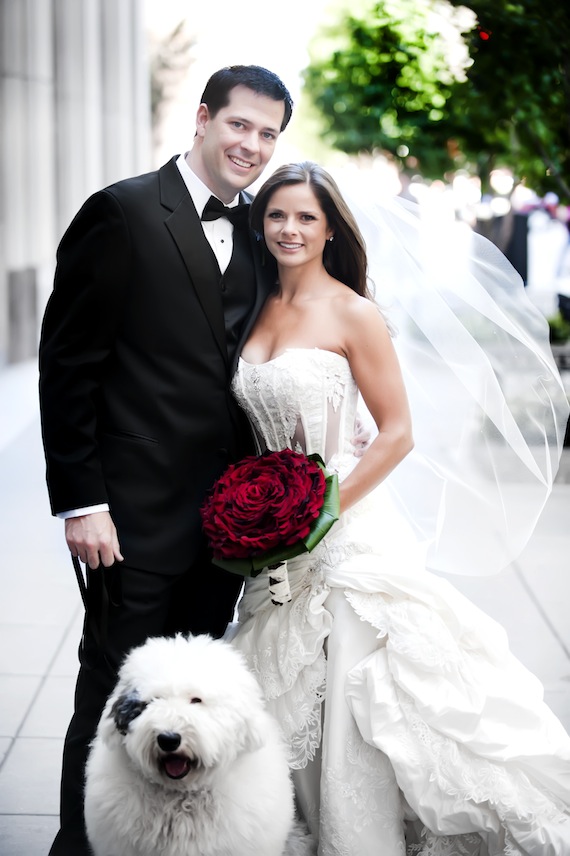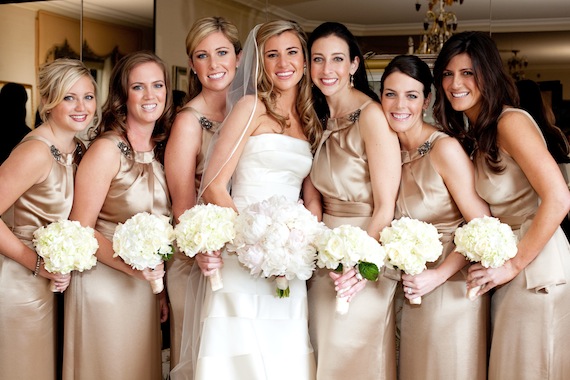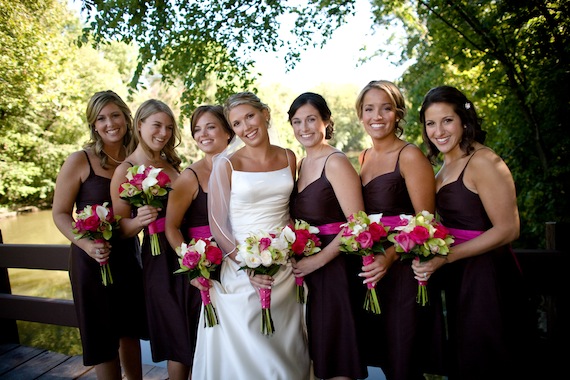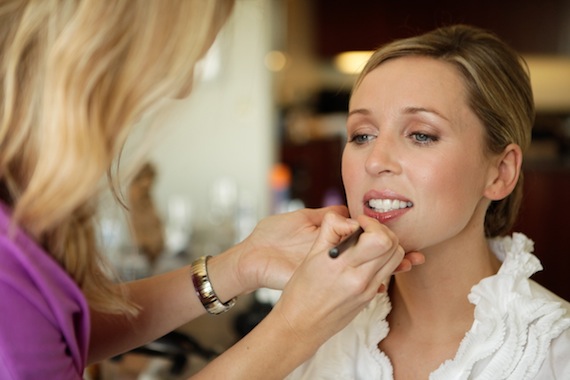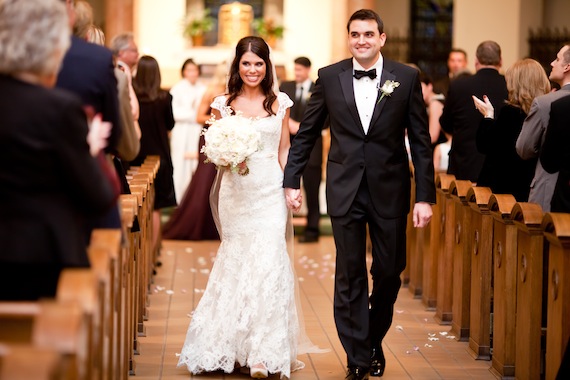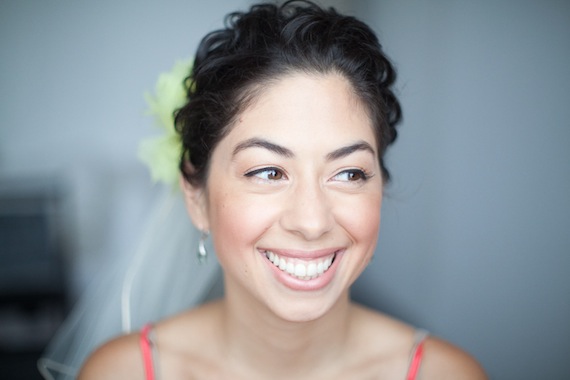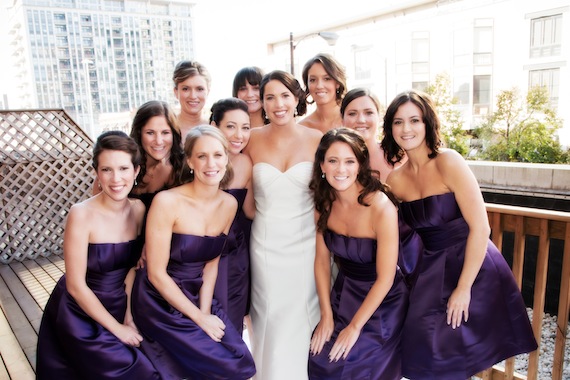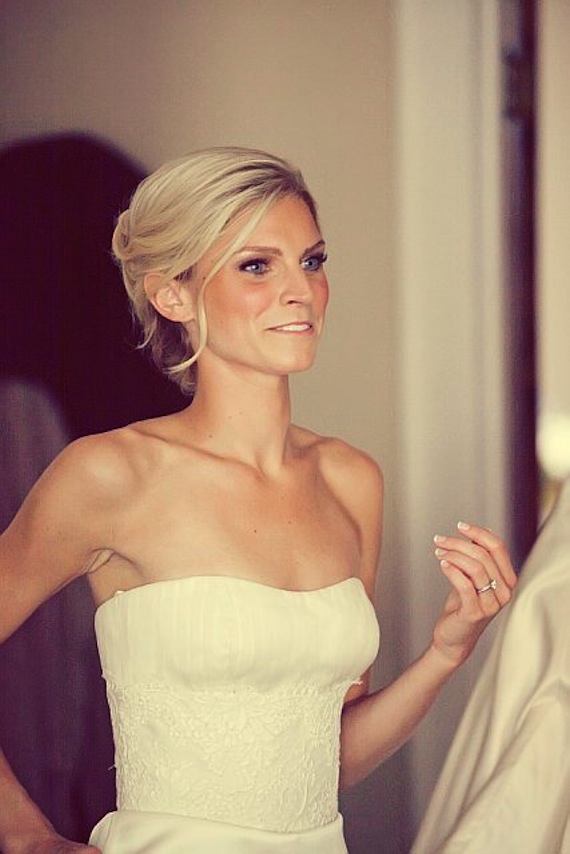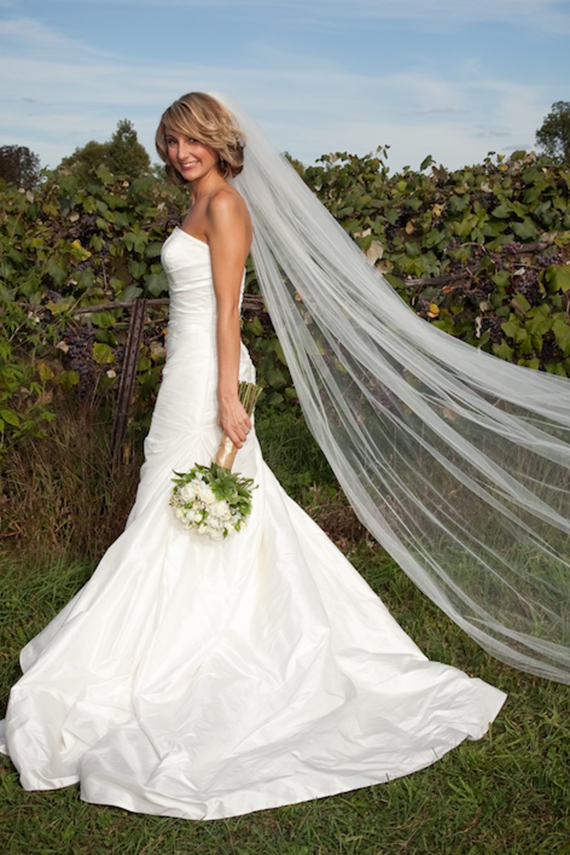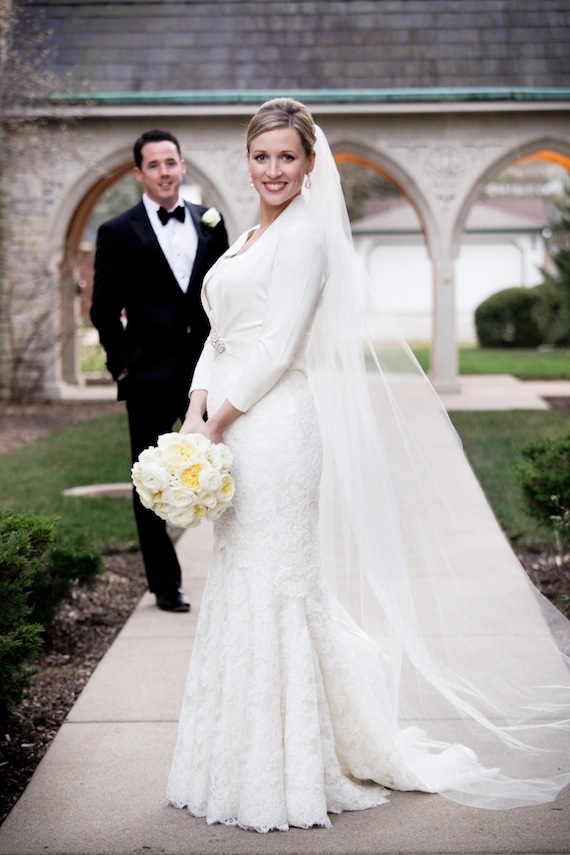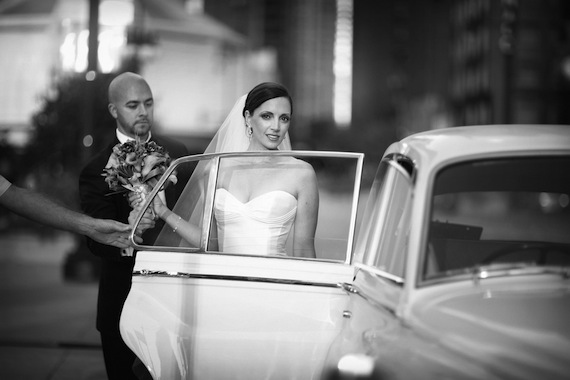 ---